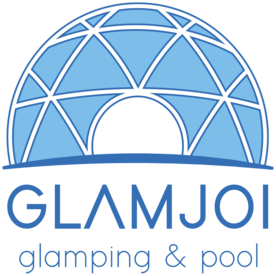 PROLOGUE
luxury / Private / Pool
Glamping site for a private lifestyle.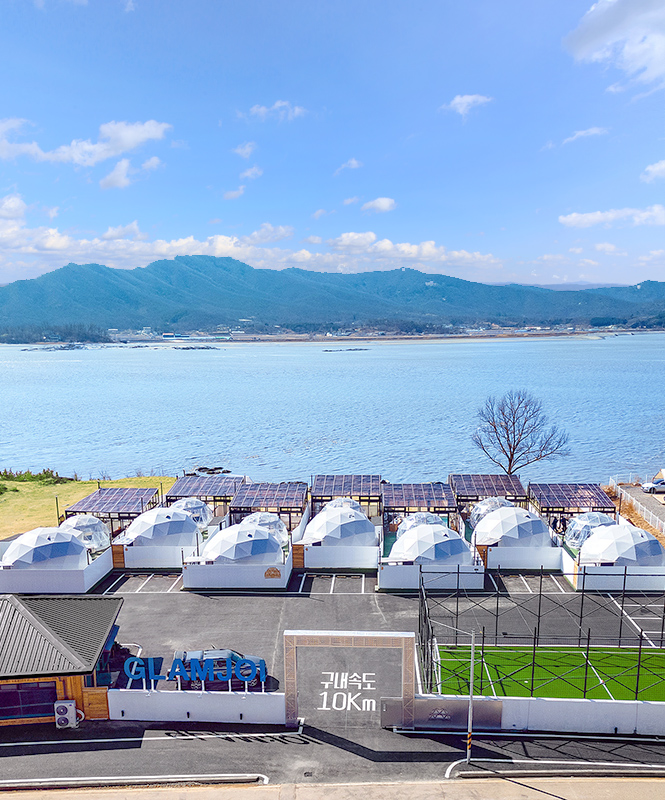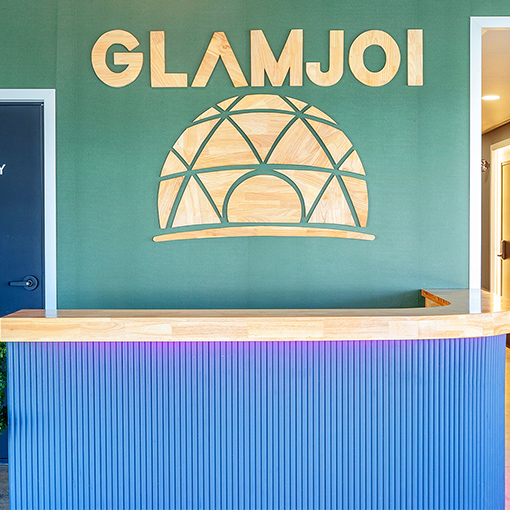 SPECIAL FOR YOU
GLAMJOI
GLAMPING
Information you can find at Glamjoi.
- A perfect individual space of about 100 pyeong.
- The only connected dome tent in Korea with 7m x 5m.
- 5m x 2.5m wide individual hot water swimming pool.
- A large individual garden of natural grass garden.
- Artificial grass. Multi Sports Flex.
- An all-in-one bar where you can enjoy swimming and party.
- Enjoying sea fishing right in front of you.
- Wonderful sunset and shining constellations in the night sky.